Extra curricular activities, trips, outings and special events
Trips and outings
We invite our children and families to join us on annual outings to family farms, the aquarium, museums, family picnics and Pantomime visits. We take groups of children on regular trips to the local libraries that are close to each nursery.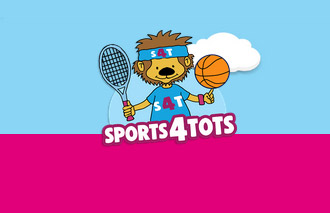 Sports 4 Tots visits our Pre-school aged children once or twice a week for a 30 minute session. Each lesson is dedicated to a different sport ensuring that each session provides a new challenge for the children. The lessons not only improve balance, co-ordination and agility but also improve social skills such as communication, listening and being part of a team.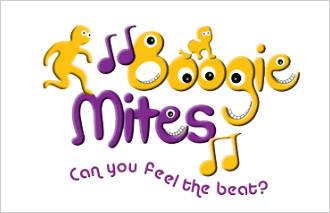 Boogie Mites visit the all the children once a month. Their mission is to introduce new and inspiring songs to capture the imagination of young children and to contribute to our rich and varied music provision. Each session is structured to incorporate a wide range of themes, enabling the children to explore the world of music, drawing on everyday experiences.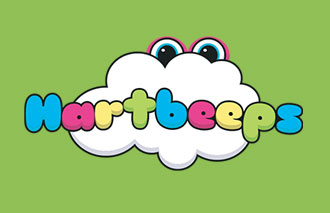 Babies will experience these award winning sessions during their nursery day, twice a month. Each class is tailored to each specific age groups with links across all prime & specific areas of the EYFS. During every session your child will embark on a sound journey telling a story set to music.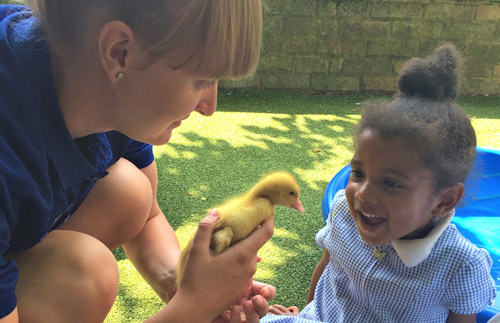 Incredible Eggs
Each year the children at both nurseries have the opportunity to watch ducklings as they hatch and care and observe them as they grow.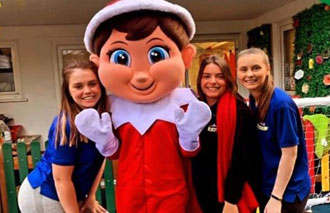 Christmas Party
We host an annual Christmas party in a local hall with food and children's entertainment for all children and their families.

Photography Day
Each year we organise for a professional photographer to take beautiful portraits of the children for parents to purchase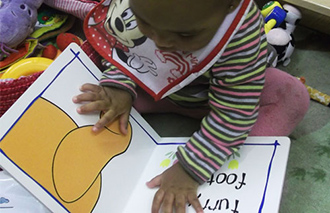 Language Class (Manadrin, French, Spanish)
Our qualified language tutors visit the Preschool children each week where the children are introduced to a language through a range of songs, rhymes and fun activities. Each session follows a theme (colour, shapes, places to visit etc) so the children can follow along as they acquire a larger understanding of different languages and cultures. Languages are changed periodically.